We love the land and we are committed to respecting it

We love the land and we are committed to respecting it
GENERAL PRESENTATION
El JINENE is a subsidiary company of Tunisia's a first and biggest private group "Poulina Group Holding – PGH " which includes more than 100 companies actively present in 8 major activity sectors.
Our company was founded in 2013 and it's specialized in the production of stone fruits, pome fruits, tables grapes, citrus fruits, artichokes and pomegranates among others.
All of these products and more are presented to our customers with our brand's name "Les fruits de Carthage" which stands for the best quality, great taste and incomparable freshness.
OUR VALUES
WE LOVE THE LAND AND WE ARE COMMITTED TO RESPECTING IT
Eco-responsibility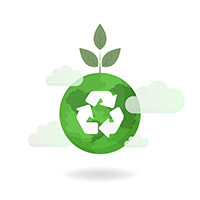 Respecting nature and the environment is one the main pillars of our corporate culture. We recognize and assume the responsibility of protecting and preserving the environment not only to assure a bright future for our company and for the humans being, Therefore, we are adopting technics and practices that reduce our ecological footprint to a minimum. We believe in the Quote: "Man must be the guardian of nature not it's owner"
The quality requirement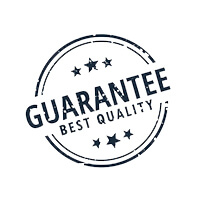 At each stage and all throughout the production cycle, we comply with precise and rigorous procedures and apply permanent and through quality control enabling us to deliver top quality fruits continuously and a sustainably.
Maintaining quality and ensuring strict procedures is what make us capable of amazing your taste buds over and over again.
Innovation at the heart of our activity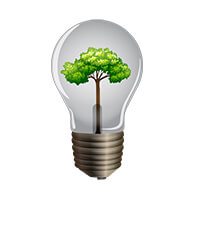 Research and development, innovation and putting technology at the service of nature are a top-priority development lever for "Fruits de Carthage", Therefore, our agricultural engineers concentrate their effort around two main research lines:
Developing enhanced cultivation technics: more effective and more friendly to the environment
Developing new and different fruit varieties to meet the ever changing needs and expectations of consumers in the future.
Fruits de Carthage is also